The Cornerstone of Our Business: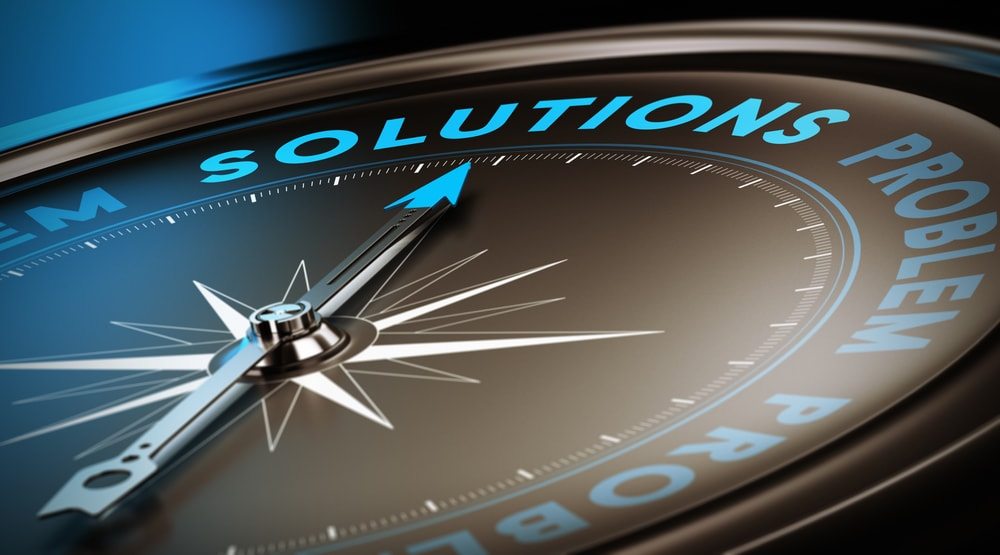 "Providing Reliable Hot Runner Solutions for the Most Complex Applications"
The LHR Difference – Why you need to call us for answers on Hot Runner issues…
Dedication to Immediate Response – LHR is founded on providing Customers with clear, open lines of communication at all times. When you call we guarantee you will speak to a qualified technician in no more than 1 hour from your call.
Unparalleled Tooling (Molding) Experience – Our Team has been working on injection molding tools and complex Hot Runner Systems for two decades. We've worked on every major Hot Runner System brand produced and we understand the individual complexities of each manufacturer.
Solutions for Complex Applications – LHR specializes in assisting our customers with the most demanding injection molding projects. Our technical focus is on molding small shot weights with engineered materials. We develop hot runner systems for parts that typically can't be made with a hot runner.
Commitment to Keep Your Tool Running – Our Customers swear by LHR because of our dedication to elimination of downtime. We promise Customers that we'll do everything possible to keep your parts running. Our service and troubleshooting support will provide peace of mind.
Dan Limon – President and Founder of LHR Technical Service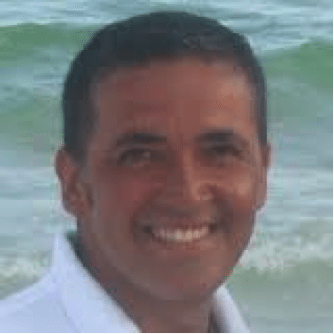 Dan is a career veteran of the Plastics Injection Molding and Tooling industry. He began his career as an apprentice toolmaker through Plano Molding at College of DuPage and received his Certificate in Moldmaking. His core values are support of family, dedication to getting the job done right, developing trust and long lasting relationships.
Dan joined Husky Injection Molding Systems, LTD where he excelled as a Service Technician for Husky Hot Runner Systems. At Husky, he specialized in helping Customers with on-site start up of new tools, troubleshooting and optimizing systems that were not running to perfection. During this time, he specialized in high cavitation stack molding systems for pharmaceutical, cosmetics and beverage packaging markets.
After Husky, Dan joined Gunther Hot Runner Systems as General Manager of North American Operations where he honed his expertise in hot runner systems for molding complex engineering resins. Gunther Hot Runner Systems are world renowned for designing sophisticated systems that address small shot weights and challenging gating locations.
Dan's roots began on the tool room bench, and thus LHR Technical Service was founded in 2009 by Dan to provide injection molders with a complete full circle hot runner support service. Our business is built upon trust and performance. Customers trust LHR to attend to their needs as if they were our own. Period. We've earned that trust because we perform. We understand the equal importance of designing a new system or repairing a nozzle.
Trust LHR to Perform.